Scrutiny Renderer is a developing GPU path tracer that leverages the power of Nvidia OptiX to render high quality images of Unity projects.
Unity's lights and textures are supported. Currently only single-frames and 360°, but the author promises a render sequencer for videos.
**Update:
Scrutiny v1.1 adds support for video rendering.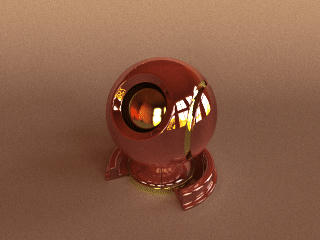 Windows, and an NVIDIA graphics card that supports CUDA is required.